Het is momenteel erg druk, de verwerkingstijd van nieuwe bestellingen bedraagt minimaal 5 dagen!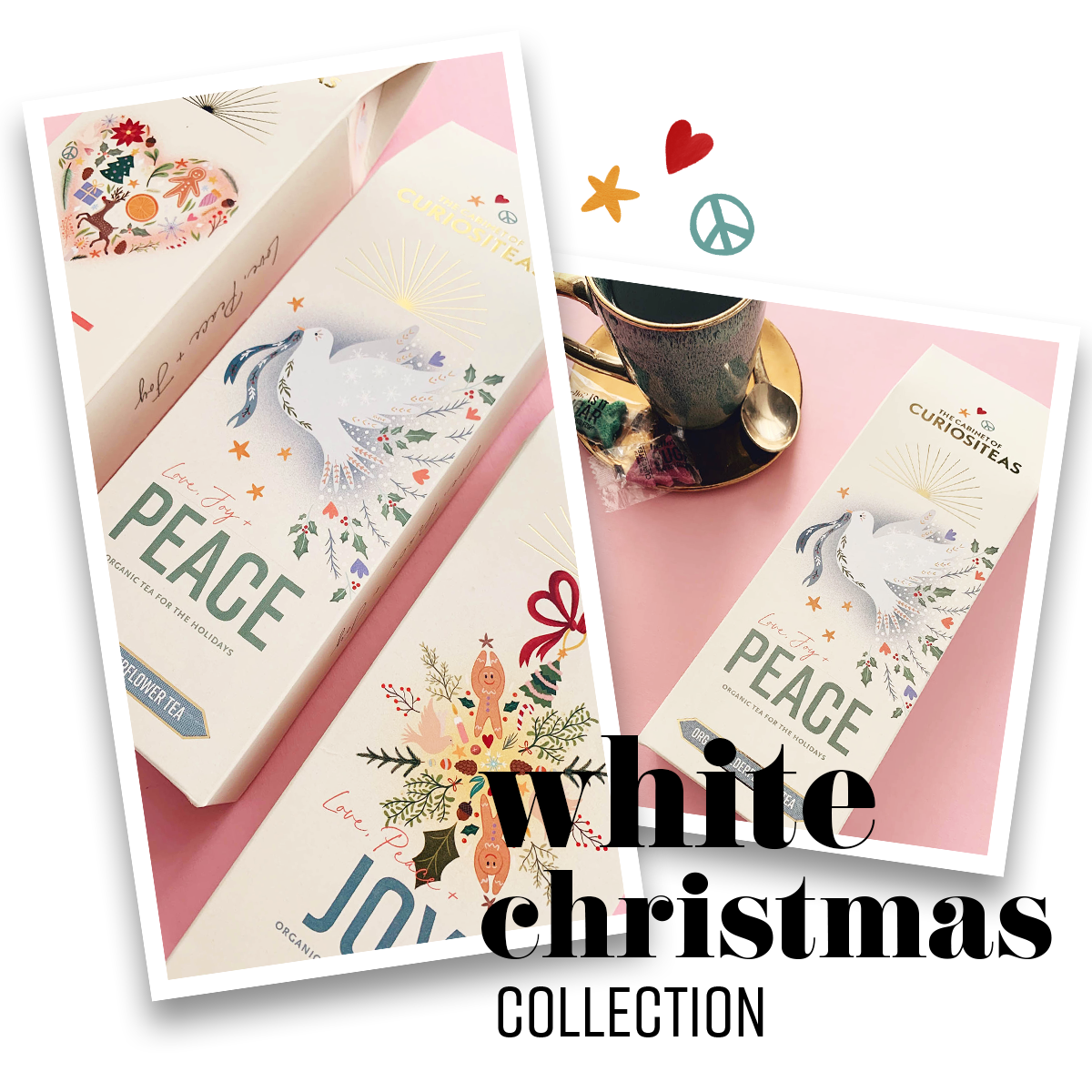 I'm dreaming of a white Christmas...
We do tea, differently! 3 bijzondere theeën zijn de basis van onze White Christmas Collection! Deze blends en hun geuren komen ook terug in de bijpassende handwash & badzout, XL popcorn cracker, heerlijke 'pates des fruits' & chocolade melk! Mix & Match dus jouw ideale kadotafel, pakket of display bij elkaar!
Love - Peace - Joy
3 mooie theeën vormen het middelpunt van deze collectie: Love, Peace & Joy.
Alle giftboxes bevatten een unieke mélange én onze handige theelepel.
Mix & Match | Hot Chocolate, Popcorn & Candy
Hou je voeten ook lekker warm!